Honeymoon ! Wasn't that what every girl has dreamt of since her teens? All those romantic dinners', the picture perfect places, mouthwatering delicacies, the splendid sunshine and crystal blue waters. Those long walks in that spotless white solitary sand shore with your beloved!
Yes if you thought this was a mere dream or one of those which would burn a hole in your darling's pocket! Fret not!
We understand you better than anyone else. Your honeymoon is the most important time in your relationship, when the newlywed couple celebrate their marriage in intimacy and seclusion.
Andaman's obviously is the perfect honeymoon destination.
To start with the place is beautiful! Breathtakingly beautiful should be the word.
The untamed peaks and the snow white sand are my favorites. Not only is the place quite far away from the hustle bustle of the city life, the main island in itself is a like small town, with a very simple margin of population.
Yes, that's where the magic emanates: Perfect privacy and solitude to fill your fantasy!
All said, the best part about Andaman's for sure is its price! Yes it's quite cheap a deal. Too good to be price for all those experiences. Right from scuba diving to kayaking. You name it and they have it.
It's here, right here, hidden in these Andaman Islands and Travific, offers you all these adventure and romance overload all in one package.
Take a look at what our guest had to say, but I would suggest that YOU should Come and See!
This is what one of our guests had to say


"It is the stuff with which honeymoon fantasies are made of crystal blue waters, picture perfect sunsets and lonely white sandy beaches."
Tips : Here is a list of tips for planning your perfect honeymoon to the Andaman's
1. Plan In advance to get the best deals on flights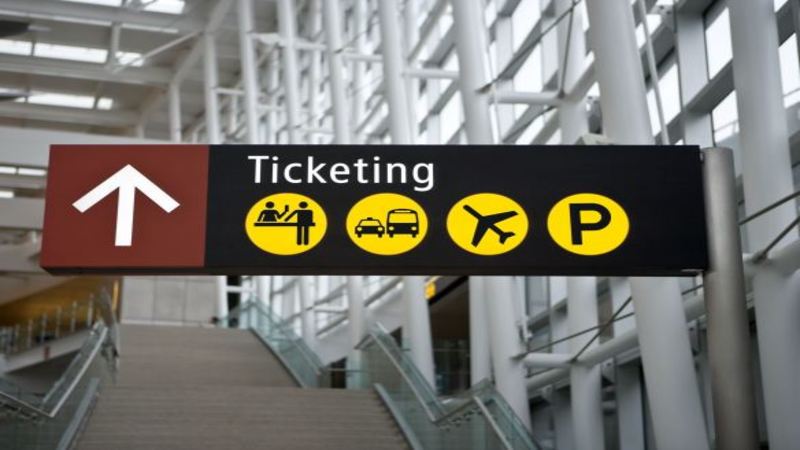 It is advisable to plan your honeymoon to Andaman well in advance. Early planning will get you much cheaper flight tickets at convenient timings from your city. As flights are the only mode of travel to the Andaman Islands they tend to get costlier as the travel dates get nearer. We suggest you use this site to check flight rates as it gives you a comparison of rates from about 700 flight booking websites.
2. Candle-light dinner by the beach is unmissable!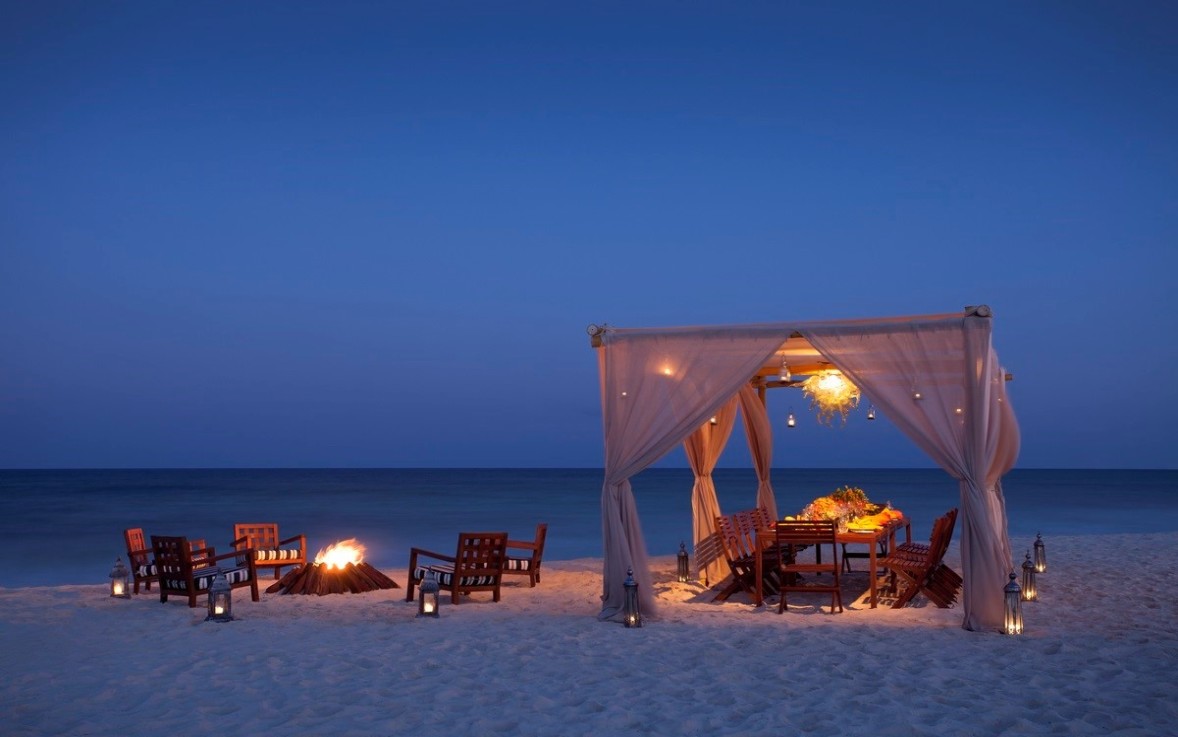 A Romantic candle-light dinner by the beach is something no couple should miss on their honeymoon trip to Andaman. A romantic full course dinner under the stars with the best wine and some of the islands best delicacies set up at an exclusive romantic location near the beach. Please do let us know if you have any special requests and we will take care of it. To view our packages with candle-light dinner click here.
3. Make your hotel reservations at least a couple of months in Advance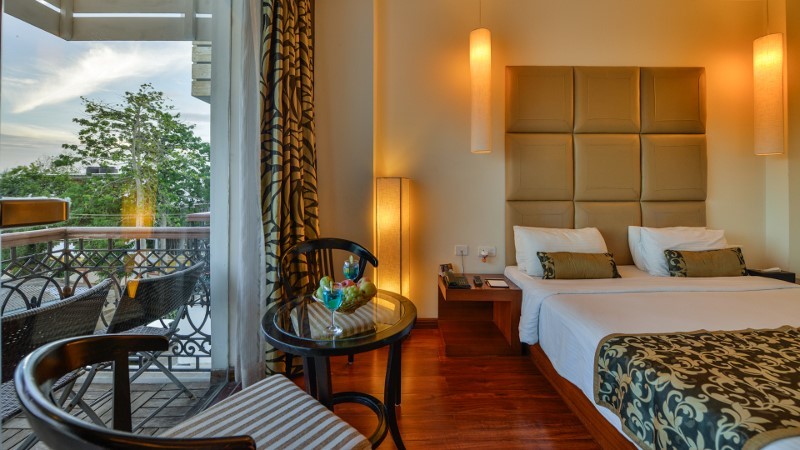 Andaman has many beach properties which are perfect for a romantic honeymoon getaway. But the best resorts are mostly sold out early during high season. Now there's no waiting! Book right away
4. If you are an adventurous couple book your watersports activities before hand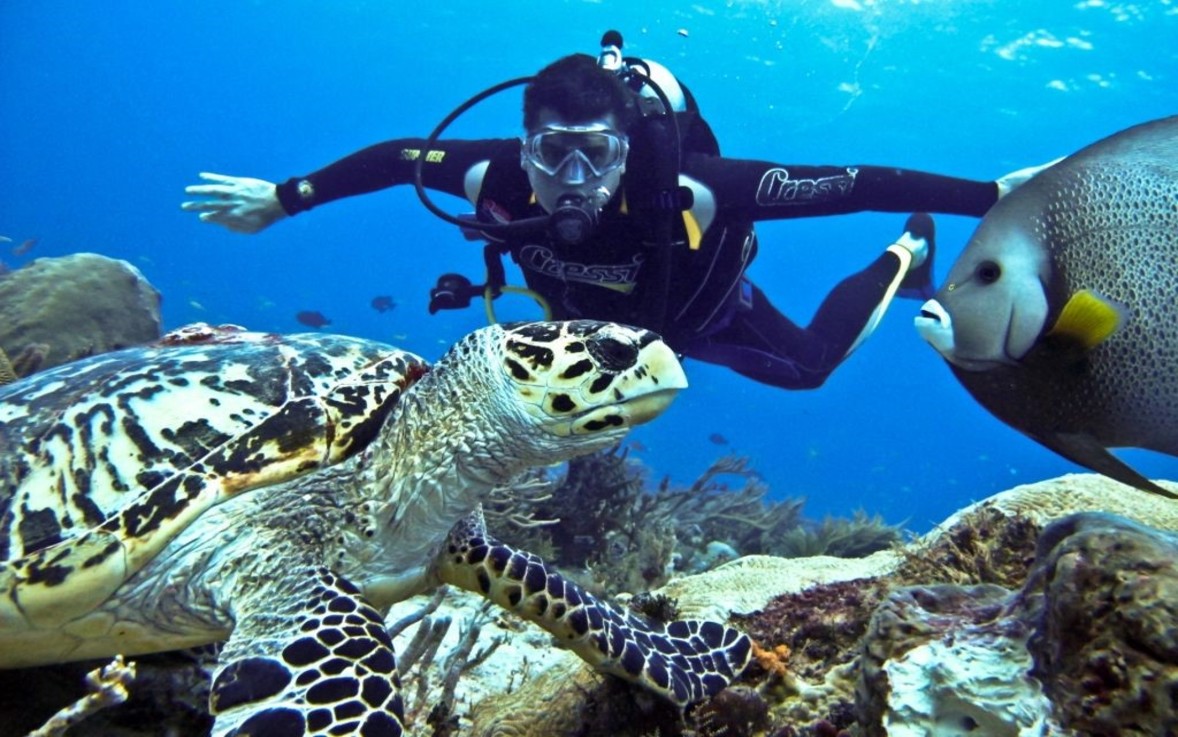 Andaman is one of the few places in India where you can experience watersports ranging from scuba diving, underwater sea walk and Jet Ski rides all in one place. This I assure you is an experience to last a life time.
But I must warn you; this is not for the faint hearted!
This is the perfect activity to unleash the adventure dormant within us.The sheer joy of experiencing the underwater world, is nearly impossible to sum up. All assured that this will be one of the defining moment in life.
5. Make sure your trip includes Havelock Island and Neil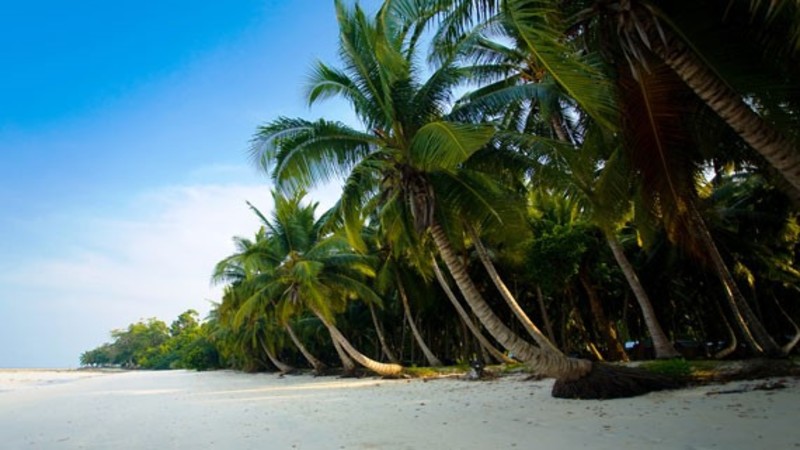 Havelock and Neil islands are the hidden treasures of Andaman Islands, their spectacular beaches and natural scenery is a must for honeymoon couples
Havelock! oh! I'm still tongue tied to talk about it.
Honestly, words can never do any justice to this dream like place. White, Sandy beaches, crystal blue water, beautiful and classy star hotels, and the whole island is a romantic fairy land, wrapped up in itself.
Havelock honestly is the favorite destination for all the romantics. ! It couldn't get better than this.
Neil Islands may not have the romantic charm of Havelock but it does elude the most earthy, adventurous, sporty and inviting vibe. Unseen beautiful mangroves in the middle of nowhere, beautiful spotless white beach is something you cannot afford to miss.
6. Buy all you beach essentials before your trip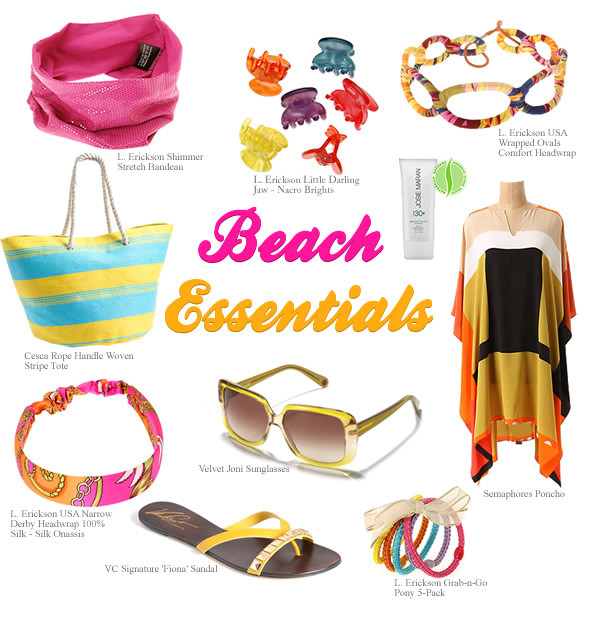 Now that you have made up your mind to visit these Island! Let's do a check in on the essentials!
Sunscreen (SPF 50)-Romantic or an adventure person at heart! Sunscreen is the most essential for your skin. Let's keep the UV rays at bay.
Hat and Glasses- Beat the heat, walk in style!
Water bottle- Now, with all those sports and adventure on your way, you would need good amount of hydration.
Flip Flops, Swim suit are something you would probably think of! And Camera obviously is a must have
7. Don't forget to get yourself some souvenir
Andaman is famous for its shell ornaments and tribal artifacts which are made of locally-available raw material. Accessories available in the local markets range from pearl ornaments, Decorative seashells to simple bamboo souvenirs made by the indigenous tribal population.
Now that you know so much about Andaman's, I wonder if you can find a reason not to visit it. I'm sure you cannot! Yes on the top of your mind all you would want to do is unwind here. We are available 24 hours on your service.
Get Custom-Made Honeymoon Quotes from Local Agents