Munnar is rightfully called the Switzerland of the East owing to its lush green meadows and sprawling landscape. If you ever want to experience natural bliss, Munnar is just the place for you.
The serene surroundings engulfed with freshness mist your senses and indulge you in an enthralling encounter leaving you in awe of God's profound creation. The verdant tea gardens allure the human eye to illusions of green tapestry all around. Be it the mighty mountain peaks or the lively waterfalls or the torpid river, every sight leaves us spellbound and imprints deep in our soul a lifetime of memories.
Let us look at some must see places in Munnar
1) The Eravikulam National Park or Rajamalai(King's mount) is a sight to behold and must be an absolute to visit on our itinerary in this hill station.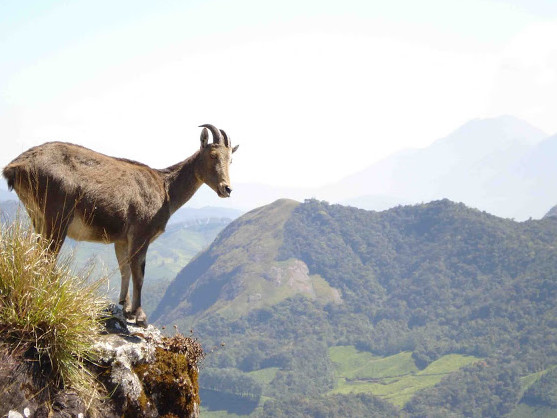 This park is the home to the Nilgitri Tahr or the Striped Deer. As we lumber up to the top of the mountains, we can feel ourselves plunging deep into a sea of clouds. The feeling is so ethereal as you scale higher climbing altitude, you feel lighter , an inexplicable joy overwhelms us as the clouds wafts by and the feeling that you're soaring high above them.
The dreams of yesterday are the hopes of today and the reality of tomorrow. Science has not yet mastered prophecy. We predict too much for the next year and yet far too little for the next ten.
2) Attukal waterfalls :- These mighty water falls are named after a place called Attukal which is between Munnar and Pallivasal. The glittering waterfalls cascading as a sheath along with its breath taking scenery makes it one of the most sought after touristic spots.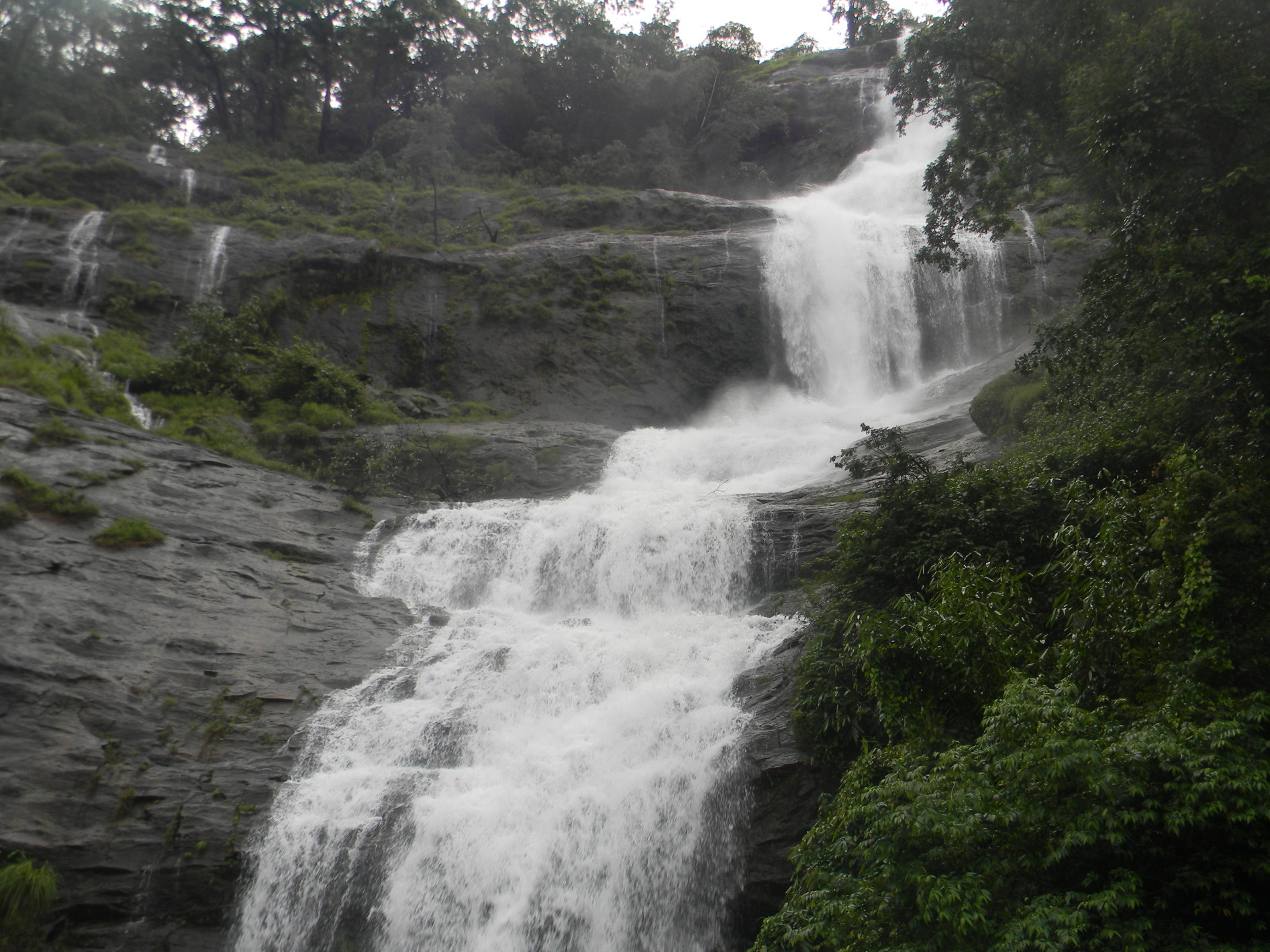 3) Mattupetty Dam and boating:- This is a concrete gravity dam used as a vital source of power from hydroelectricity. Its speciality is that boating can be done in this reservoir and elephants do make their presence known. As you break through the waters on a speed boat, time stands still and you forget everything else and just enjoy the moment.
4) Tea Museum :- Who would visit Munnar and not stop at the tea Museum? This serves as a guiding beacon which sheds light into the art of tea processing. The different stages of tea making, right from plucking of leaves till the fine powdering are exhibited along with the machinery used, thus satisfying our curiosity on how tea is made from the lush tea gardens.
5) Echo point :- Does the name ring a bell? This place owes its name to the thousands of echoes that can be heard reverberating in the air as soon as we shout at the top of our lungs. The panoramic view cannot be contained in words as you lose yourself in the mesmerizing picture before you. All around, you can see people capturing this timeless beauty in their small screens.
Placeholder text by Space Ipsum. Photographs by NASA on The Commons.
Get Custom-Made Quotes from Local Agents