Your trip to Andaman would be a waste, if you do not visit the beautiful beaches spread across various islands. with each beach having its own peculiar surrounding, every beach in Andaman and Nicobar Islands are worth a visit. Here's a list of few beaches which you shouldn't miss if you are visiting Andaman and Nicobar Islands.
Our top Beaches in Andaman & Nicobar Islands
The dreams of yesterday are the hopes of today and the reality of tomorrow. Science has not yet mastered prophecy. We predict too much for the next year and yet far too little for the next ten.
1.Radhanagar Beach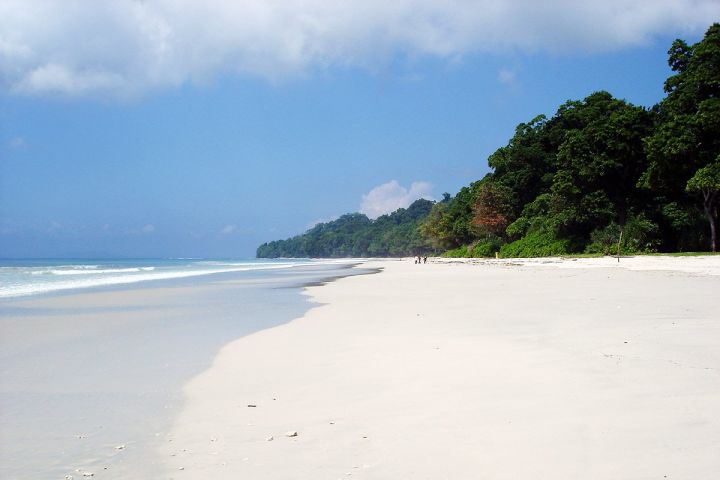 Radhanagar Beach, also known as number 7 beach is located in Havelock Island and is one beach you shouldn't miss. It has been ranked the best beach in India and 7th best beach in the world. It is one of the most well maintained beach in Andaman and has sparkling sands, bluish green ocean and lots of eye freshening green vegetation. Your visit to Andaman would be vain if you didn't visit Radhanagar Beach.
2.Ross and Smith Island Beach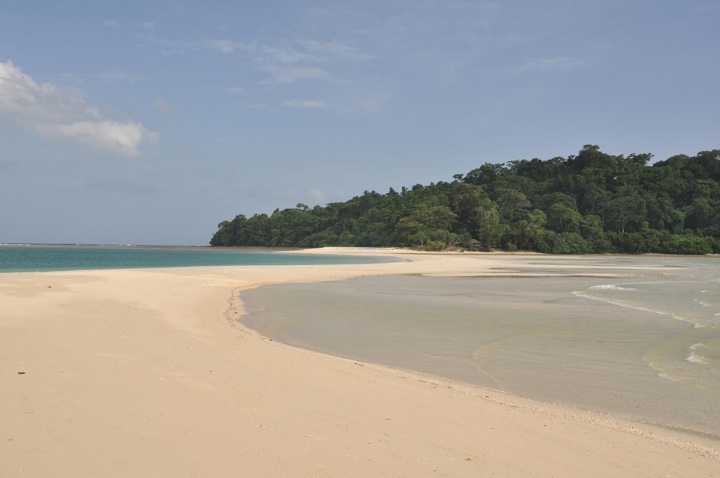 Ross and Smith Island Beach is one beach connecting two island. It is a sandbar connecting Ross Island and Smith Island; and this is what makes it so special. With deep blue ocean on both sides, walking along that little strip of sandbar is one experience you'd find in no other beach. It may not be the best, but it is one beach no one would like to miss.
3.Pathi level beach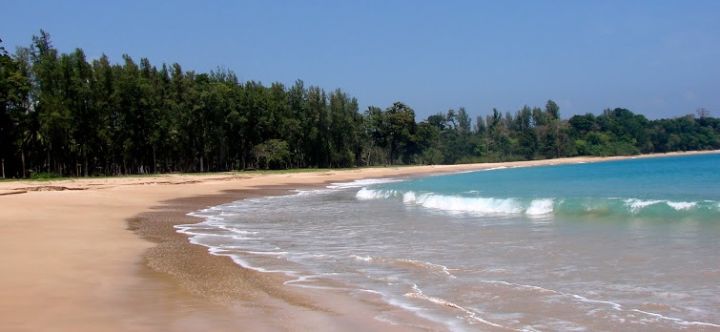 Nothing unique, just absolutely peaceful is exactly how pathi level beach is. Pathi Level beach in Dilgipur is one off beat site where not many people visit. Therefore, it is quiet, calm and peaceful. With abundant natural beauty that is un-tampered, Pathi level beach is exactly what you should look for if you are nature lover or need some peace.
4.Avis Island Beach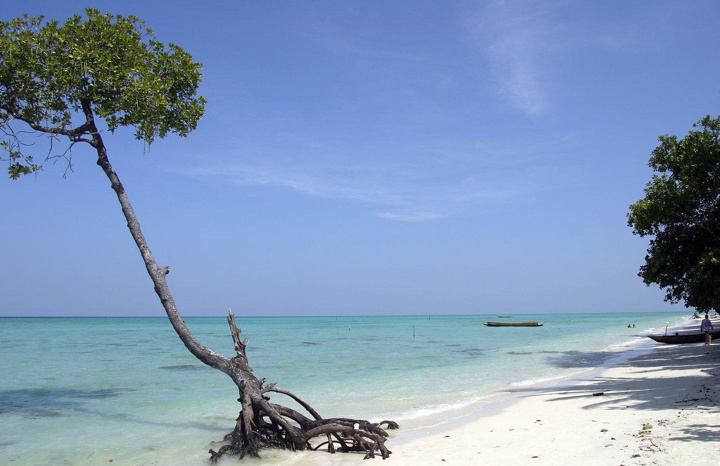 Avis Island Beach is not a beach every tourist would visit. It is closed for tourist and you will require a special permission from the authorities to visit this particular beach. What's special about this beach is that the water is so clear that you can even see small fishes swimming. The whole island is covered in coconut plantation, it gives you a view that's you are not likely to get in other beaches. However, it is not ideal for swimming as it has lots so small stones and water level in the shores is not deep enough.
5.Bharatpur Beach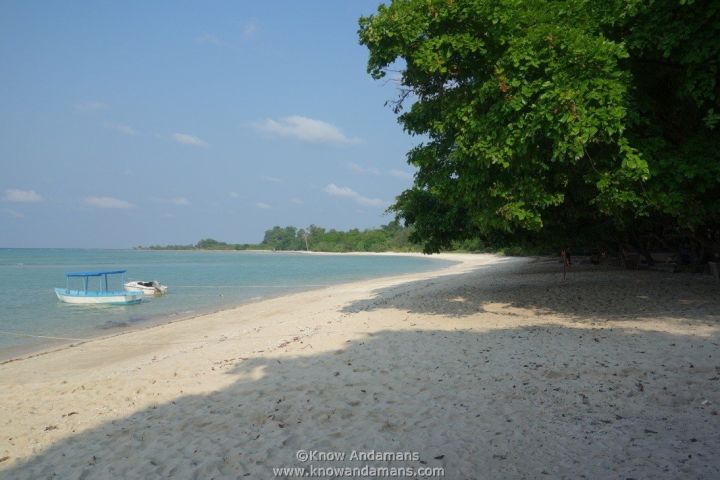 If the view of deep blue sea is what excites you, Bharatpur Beach is just the beach for you. With spectacular view of the sparkling ocean and beautiful coral reefs, it is a perfect destination for photography. It is very well known for viewing rare marine life.
6.Sitapur Beach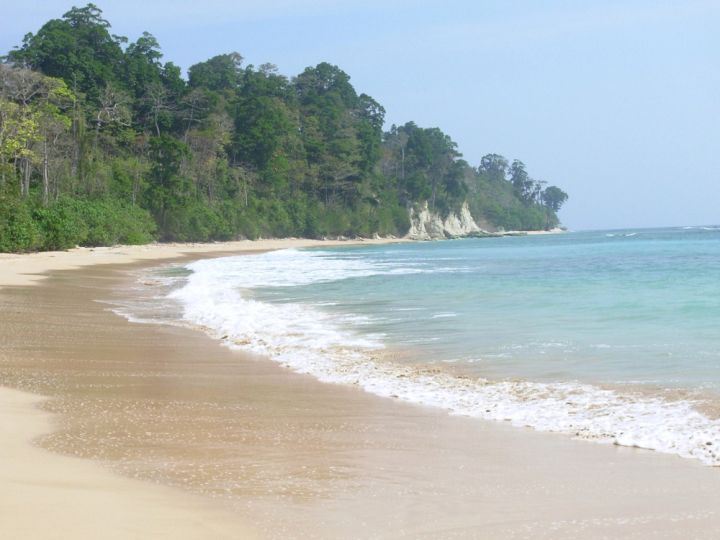 Sitapur Beach is what I would describe as untouched. It is one of the most charming destination with its lush vegitation and trasperent blue water. If you want to get away from the crowd and steal some slient moments, Sitapur Beach is one of the best destination for Andaman honeymoon.
7.Corbyn Cove's Beach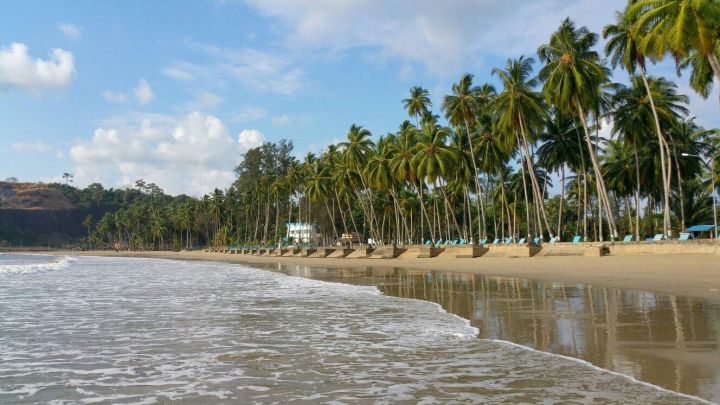 If water sport is your thing, Corbyn Cove's Beach is where you should be. With scuba diving, boating, sunbathing, swimming, surfing and many more water activites, you'd never get tired of Corbyn Cove's Beach.
Other beaches
Other beahes that are equally as enchanting and remains top in the list are elephant beach, vijaynagar beach, kala pathar beach, wandoor beach, lalaji bay beach, baludera beach, merk bay beach, raman bageecha beach, laxmanpur beach, kalipur beach, karmatang beach and butler bay beach.
Placeholder text by Space Ipsum. Photographs by NASA on The Commons.
Get Custom-Made Quotes from Local Agents