Adventure sports and activities are a common ingredient on bucket lists and everyone loves taking a break from the busy schedules and letting it all go by engaging in some thrill-seeking! There's no better time to try out new things, except when you go on holiday! The sheer excitement and the feeling of adrenaline pumping through your blood, makes it an out of world experience.
And if you think you need to head to South Africa or the Grand Canyon to be a part of such an experience, you are wrong! Head to our very own Land of the Gods-Himachal Pradesh, where adventure awaits you. Himachal is the best place to indulge in activities that will bring out your inner adrenaline enthusiast!
1.Hand gliding and Para Gliding: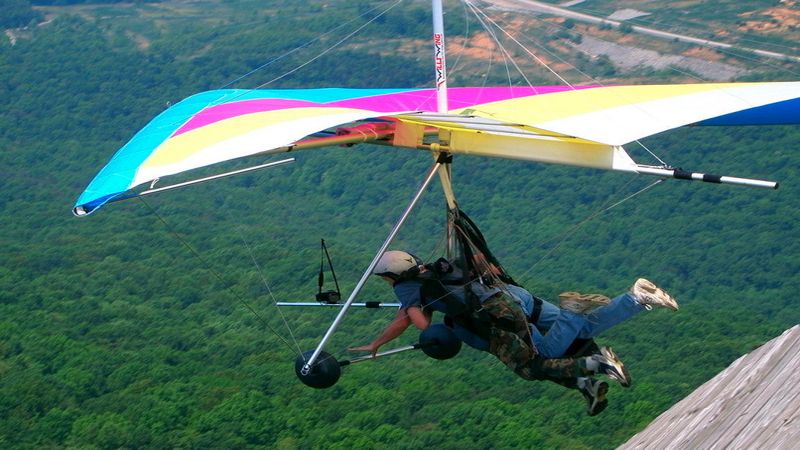 The feeling of soaring through the skies like a bird with the view of snow covered peaks and greenery below you, seems like a dream. But this dream can come true as there's no time like the present to fly off the edge and float back down to the land. Solang valley in Kullu and Himachal Aero Institute in Bilaspur are where you want to be to enjoy para gliding and hang gliding. It's a guarantee that you will have the best view ever!.
2. Mountaineering: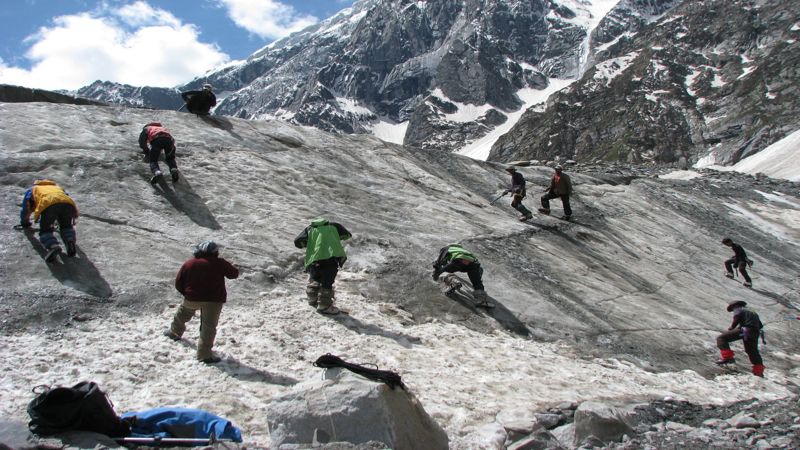 Manali is the best place to try out your chance at rock climbing and mountaineering. The steep, jagged mountains provide breathtaking views and an experience you won't forget. Training for these activities are also done, so there's also the opportunity to learn a new hobby! Rock climbing lets you explore the terrains while mountaineering takes you atop the peaks and on top of the world. Apart from this, rappelling can also be done as it is the best way to drop away from the rock or mountain, using ropes. Basically, double your fun by rock climbing your way up and rappelling your way down!
3.Skiing: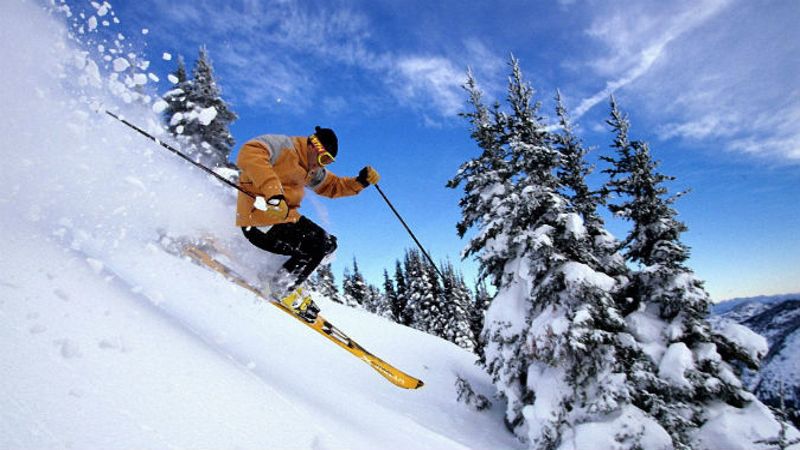 The mountainous terrain of Himachal makes it the perfect place for skiing with blankets of snow covering the land. So, if you've ever wanted to ski down the Himalayas, here's your chance- head to Kufri (Shimla) or Solang Valley (Manali) to speed down the snowy slopes. The annual winter sports festival is held in Kufri, so if you've got the experience, try out at the fest! It's not just normal skiing that can be done here, try the next level of skiing, by heli-skiing from a much higher height! Head to Deo Tibba or Rohtang Pass and drive yourself to the extreme. The best time to engage in these activities are from December to February.
4.Mountain biking and motorcycling: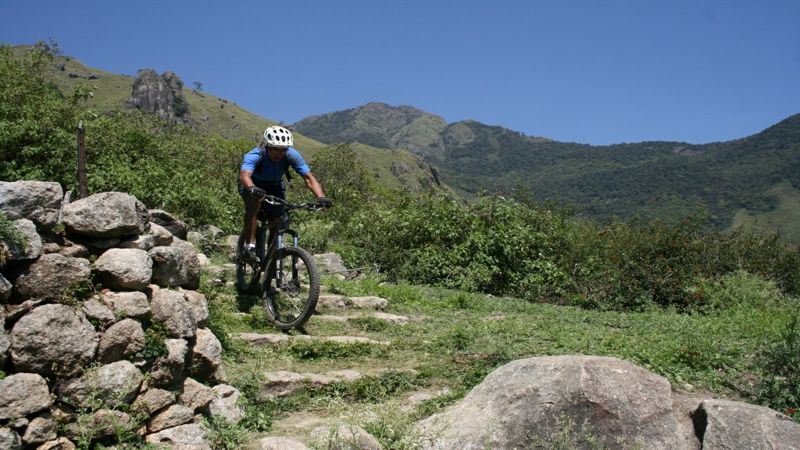 Mountain biking is the easier one out of the two, as it involves riding a bicycle down rough roads and slopes. It is a challenge, but at the same time it allows you to take your time and pace to take in the view as you cycle along passes and cols. On the other hand, mountain motorcycling includes biking at incredulous speeds down terrains that will make you leap along the natural bumps and barriers! The Leh-Manali highway provides a good challenge for mountain bikers and motorcyclists. July to September is the most suitable time to enjoy the rush of mountain biking and motorcycling.
5. White water rafting:
The raging rivers in Himachal are a hotspot for junkies who want to try out white water rafting. It involves directly challenging the swift, swirling water and trying to tame it! White water rafting provides a rush like no other, almost making you feel unstoppable as the powerful currents drag you along their own paths. If you want to enjoy the unimaginable thrill of white water rafting, it's best to check out Beas, near Kullu and Sutlej, near Shimla.
Opportunities to get out of your comfort zone don't come around often, so it's best to leave your fears behind and try out one (or more) of these activities! The feeling of your heart racing will leave you wanting more and more! So, it is time to stop contemplating and head to Himachal and get engrossed in the adventure that awaits you!
Get Custom-Made Honeymoon Quotes from Local Agents