Havelock Island
Havelock Island is the largest island in the archipelago that makes up the Andaman and Nicobar islands. This is an Indian territory one thousand kilometers from the east coast of India, smack in the middle of the Bay of Bengal. With an area of 113 square miles, this scenic and natural paradise is located 39 kilometers from Port Blair, which is the capital of the Andaman and Nicobar Islands territory. The island is part of a cluster of tiny islands called Ritchie's Archipelago.
Being the most visited island in the Andaman Islands, Havelock Island boasts of pristine coral reefs with clear blue water, breathtakingly beautiful, snow-white sandy beaches and exotic tropical forests full of rare flora and fauna. There are hundreds of different bird species, four of the five major sea turtle species, saltwater crocodiles in the intricate mangrove swamps and colorful beetles and butterflies.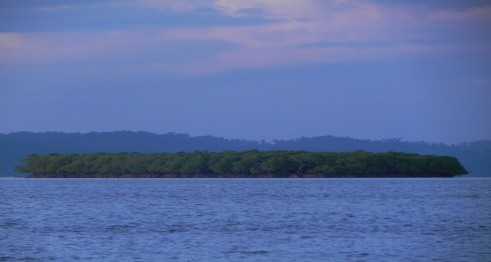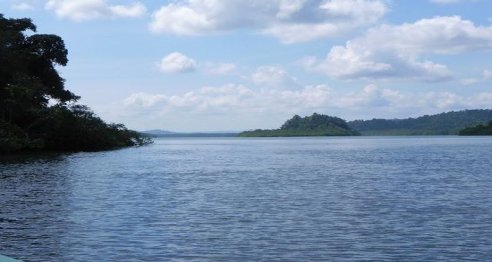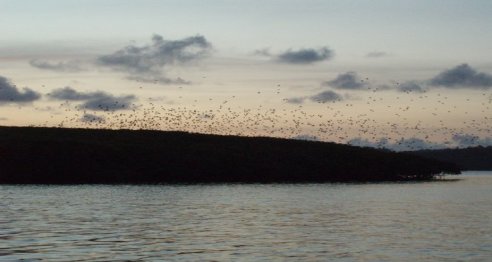 The island is named after Henry Havelock, a leading army officer in British colonial India. The majority of the inhabitants on the island hail from mainland India with Bengalis forming the largest percentage of the settlers. The Indian government has tried to insulate the island from the potentially harmful effects of mass tourism. As such, the island has maintained a picturesque, pristine charm and eco-tourism is highly supported by the authorities.
Activities for visitors
Havelock Island has abundant marine life and numerous diving sites. The island is a dream for water sports and adventure enthusiasts, with scuba diving being especially popular. There are certified firms which provide training and equipment for scuba diving.
Snorkeling is also wildly popular among tourists in the island. Just as in scuba diving, there are organizations which offer snorkeling equipment and training on the beaches. Snorkeling enthusiasts can marvel at the rich and striking coral reef without using underwater scuba equipment. The visitor can enjoy seeing swimming fish, colorful plankton, algae and sea anemones in close vicinity.
Tourists can also experience interesting trekking activities. There are numerous trails on various sections of Havelock Island. Trekkers can also enjoy elephant rides atop the elephants used for logging in the island. The authorities have established an elephant training camp which is periodically open to visitors.
Bird-watching is another specialty of Havelock islands. The primeval tropical forests, emerald lagoons and mazy mangrove swamps are replete with an awesome variety of birds including mynas, woodpeckers, swallows and sunbirds. This makes the island a veritable paradise for bird-watchers.
Kayaking has increasingly become popular on the island. There are calm and safe creeks which are perfect for those who enjoy kayaking activities. For lovers of game fishing, the island has superb coasts which contain a wide variety of great game fish. There are organizations which offer all manner of equipment and boats for this.
Activities for visitors
The best weather and diving conditions are experienced from mid-January up to mid-May. Visitors should avoid the monsoon season which runs from late May to late July and which are characterized by heavy rains, roaring winds and poor underwater visibility. Although periodic showers and choppy seas may be experienced from August to November, diving activities can still be enjoyed. The weather worsens from December to early January.
Accommodation
The island has a wide variety of accommodation options, from luxurious hotels to convenient beach huts and camping sites. Havelock Island has over 50 resorts catering for various budgets. The beaches are numbered, and beach number 3 has the most affordable hotels. Beach number 5 (Vijaynagar beach) also has several budget-priced facilities. The luxury hotels offer premium services such as transport within the island and spas.
Accessibility
The government operates daily ferries from Phoenix Bay jetty in Port Blair to Havelock Island. There are also private luxury boat operators who carry tourists to the island every day. In addition, there is a private firm which flies a sea-plane from Port Blair to Havelock on all days apart from Sundays. The flight takes around one hour.